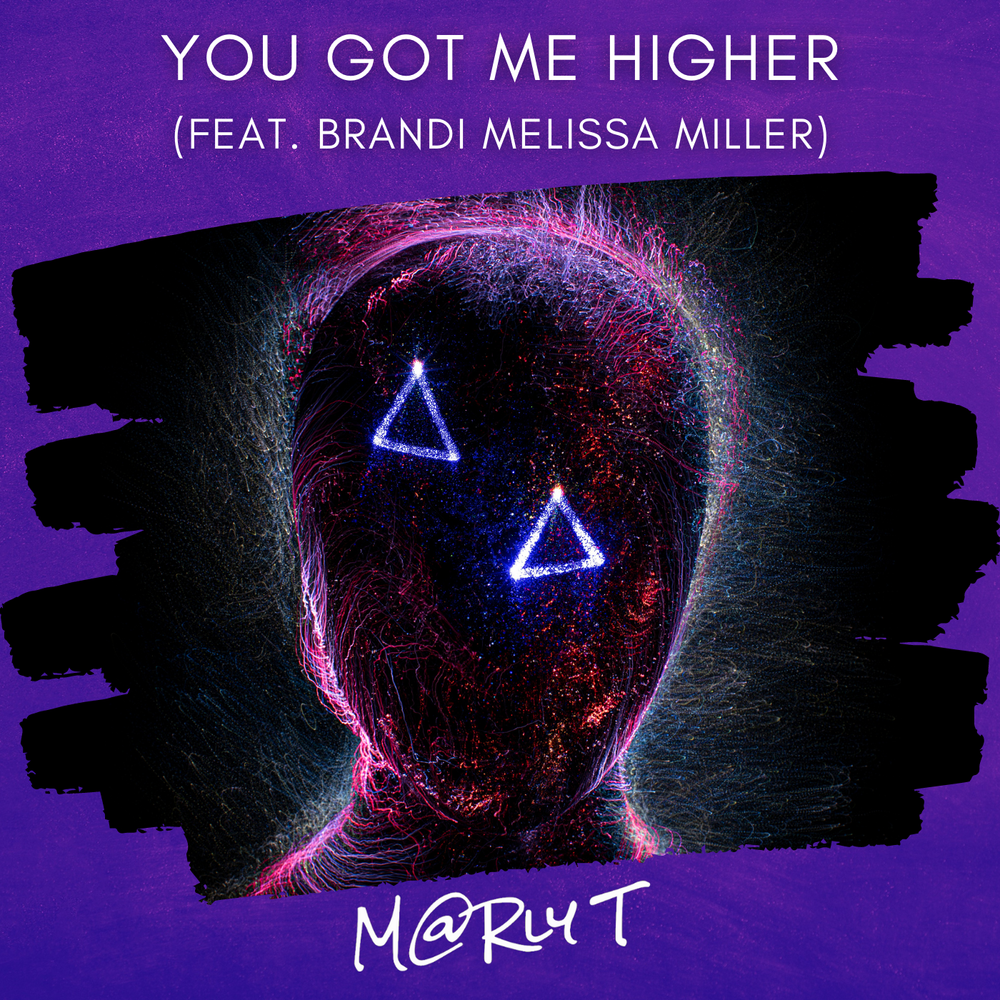 Latest Release
You Got Me Higher ft. Brandi Melissa Miller
The newest track by producer Marly T is an uptempo and fun dance tune featuring the very talented US artist Brandi Melissa Miller on vocals. 
Debut single out 11th November
M@Rly T is thrilled to announce the release of the debut single "Come a Little Closer", available on all streaming platforms on November 11th.
"I am so excited about this release as it was born out of the uncertainty we all experienced over the past two years. Writing and producing this song helped me get through this long period where my family was split up because of the pandemic", said M@Rly T.
The artist went on to say that "this single will be part of an album scheduled to be released in 2022."