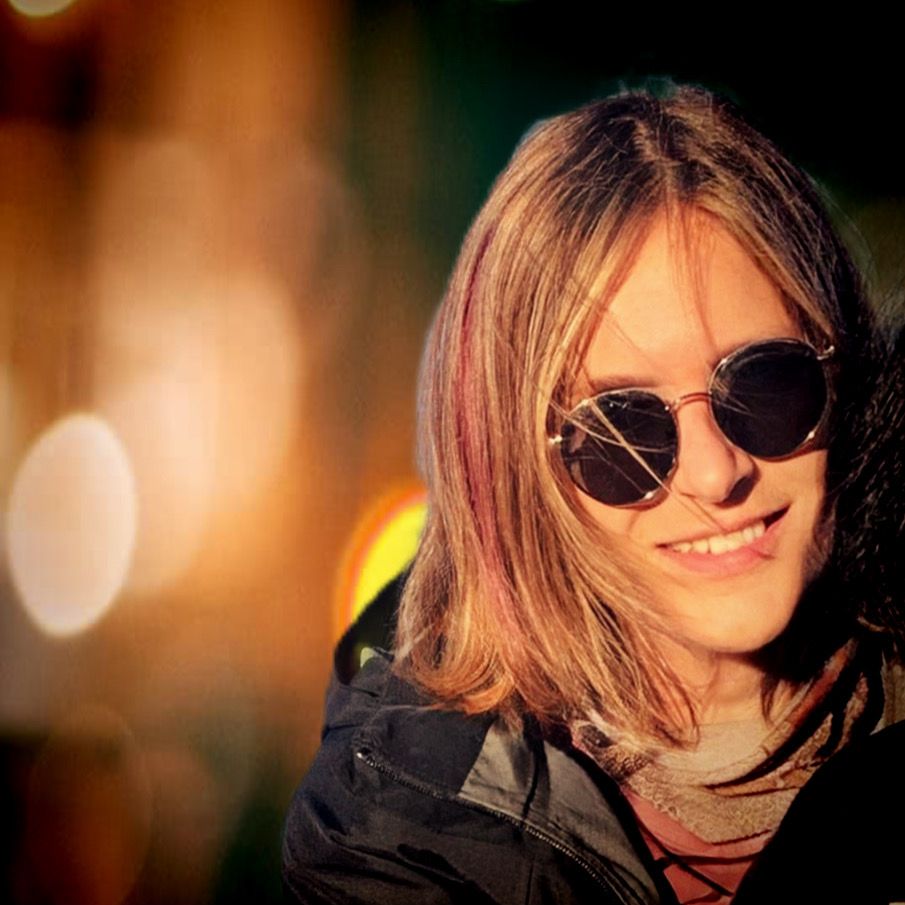 About M@Rly T
M@Rly T is a songwriter, producer, engineer and a musician with a passion to help other artists excel in their music endeavours.

The music of M@Rly T is a blend of genres, ranging from rock to electronic pop, including RnB elements and afro-rhythms. Her inspiration comes from producers like ZEDD, Kygo, Don Diablo, Illenium, Skrillex and Linda Perry.  M@Rly T loves to push the boundaries of genrens and experiment with her own sounds.
Having grown up in Europe and relocated to Australia as young adult, M@Rly T experienced a variety of styles of music. She played in several bands as bassist before deciding that producing her own music is really what she wants to do. After battling with breast-cancer resulting in having to give up her regular profession, the road was clear to just focus on her music.
"

M@Rly T is one of the great up and coming producers combining melodic pop music with urban elements. Definitely a talent to watch out for and follow!" - Martin Merenyi, multiple Gold and Platinum record Mixing and Mastering Engineer, London, England
"

M@Rly T has a musical ear and a creative intuition resulting in music that makes you feel and groove at the same time." - Dylan Pines, Nashville-bred multi-instrumentalist and producer